FRIDAY, MARCH 5, 2021 – VOGUE CATTLE CO. PRESENTS
⭐ The largest group of World-leading POLLED GENETICS offered in history! ⭐
VOGUE CATTLE CO. PRESENTS GENETICS BY DESIGN
FRIDAY, MARCH 5, 2021
"SOFT CLOSE" BEGINNING AT 12:00 NOON
All Of VOGUE's Prolific Donor Dams, With Offspring Sell!
2/3 Selling Are A2A2
90% Selling Are POLLED (POC) Or HOMOZYGOUS POLLED (PP)
Many Are Family Members To The Popular Vogue Sires Which Include Current #1 PP Bull's In At Least 3 Countries.
Watch For More Exciting Details In The Future!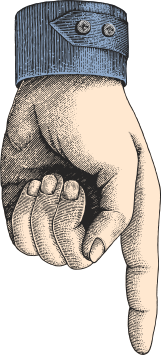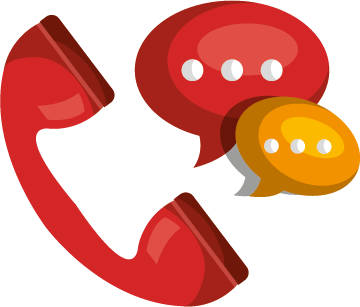 Need Assistance?
Please Call Our Office Friday Morning And We Will Gladly Help!
Ph. 519-765-2406
NOTE: If You Have Already Registered On High Bid Use Your Same User Name And Password.
The Site Will Prompt You To Register If You Have Not Previously Registered.
Before you can bid, you must register

 
Visit How to Register Page