Pride in dairy sales for over 50 years
It's a family thing. Serving local dairy farmers since 1962, our monthly sales have become a longstanding tradition in rural Southwestern Ontario. That's because Walker Dairy Sales is passionate about offering quality livestock! Throughout the month, we have fresh, springing and open heifers for sale. Walker Dairy Sales also offer consignment services for local dairy farmers. True to our family philosophy, we always try to be fair in our buying and selling. In fact, it's why our family farm has been in business for over 50 years.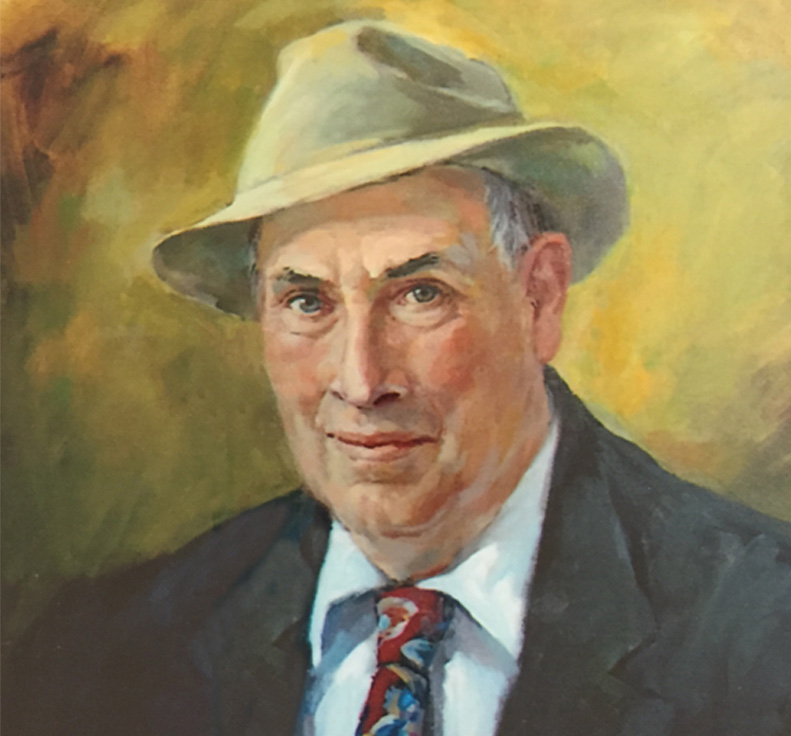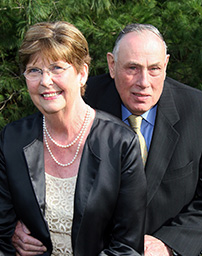 John & Anne Walker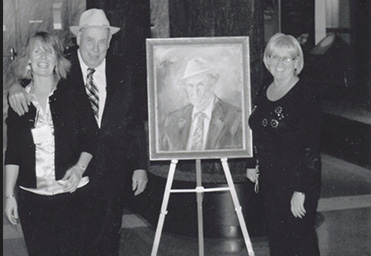 Canadian Hall of Fame
Nominated by Foundation Sires Incorporated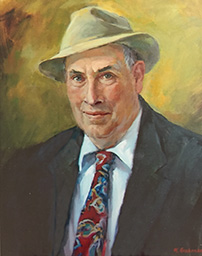 John M. Walker
John Walker was a dairy farmer, a tobacco farmer, a poultry farmer, a cattle sales operator, a major cattle exporter, and a willing supporter to others in his industry. He is best known for his international sales of cattle, and his monthly local sales. He is well known as a major leader in the livestock export community, collaborating and cooperating with his competitors to further the industry and Canadian exports. To those closer to him he has been a major source of help and advice in getting into, and staying in, successful farming. John began working in the '50s with little education, and started dealing in horses and heifers. He did well enough as a heifer dealer to buy the Aylmer Sale Barn in 1958. He sold it soon after and began holding monthly sales at his own farm in Elgin Country. He then got into export business – first to the USA, but later to Mexico, Korea, China, Singapore, Australia, Iran, Cuba, The Netherlands, England, Germany and elsewhere. An excellent collaborator, he worked together with other exporters on many contracts. For more than 40 years Mr. Walker sold many thousands of head of cattle to international buyers – buyers who often referred to him as 'Mr. Canada Dairyman'.
Mr. Walker always wanted to be a dairy farmer, and focused on commercial production rather than pedigree breeding. An early adopter of large scale dairying in Canada, he milked over 200 head in the '70s and by 2007 milked 500 head. He helped his family to set up their own farms too, and together they milk 700 head at a separate operation. A strong believer in supply management, the family also keeps 200,000 broilers.  John Walker was one of the founding members of the Canadian Livestock Export Association, and is a member of  the Canadian Livestock Genetics Association. In support of his export sales, and consistent with his helpful attitude to his family and friends, Walker went out of his way to ensure that small farmers who bought from him knew how to profit from their investment. For over 20 years he, and his Mexican associate Rodolfo Martinez, taught basic management and dairying skills through the Fundacion Mexicana Para el Desarrollo Rural, a volunteer organization supporting poor farmers in that country. John Walker is a family man, a supporter of youth, and a person who makes everyone around him even better. For many he made life on the rural routes of Canada more financially rewarding because he had the vision and the determination to increase the revenue generation ability of Canadian farms.