⭐ Next Online Sale⭐
108 LOTS SELL!
"Soft Close" beginning at 12:00 Noon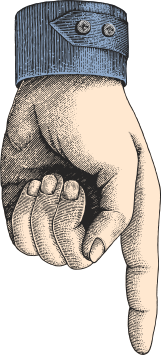 NOTE:

If you have already registered on High Bid use your same User Name and Password.
The site will prompt you to register if you have not previously registered.
If you have any problems feel free to call our office Friday morning and they will help.
ph. 519-765-2406
New Protocol for Consignments
✅ Due to trucking complications, consignments will be picked up sale week once again.
✅ Consignments will be pictured at the Sale barn & sold online Sale day.
✅ Please contact the office 519 765 2406 by Wednesday sale week to arrange pick up of your quality consignments.
Please, Do not consign an animal you would not be happy buying yourself.
Consignments ideally should be:
✅ Fresh under 40 days
✅ Milking 30kg Plus
✅ Square in all 4 quarters with Low SCC
We always have available or will buy fresh heifers to help with your quota needs.

Auction Sales are the last Friday of every month