Next Online Dairy Auction!
50 Head Sell!
CLICK HERE TO ENTER AUCTION
Last Friday of the Month Tradition
The auction is a simple & user-friendly format.
"Soft Close" beginning at 12:00 Noon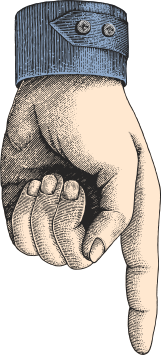 FEATURING
✅ 35 consignments recently fresh 1 st and 2 nd calvers of top quality, specially selected for quality & high volume of milk
✅ From a variety of farms, free stall and parlor trained, Robot, Tie Stall,
✅ Several from "Master Breeders" herds with depth of pedigrees.
Contact Gary Marcus 519 537 6349 if you are from Oxford County & would like to consign.
Followed by our regular online auction, featuring a select group of free-stall & parlor trained cows from
the US. High production, low SCC.
Please contact us to book your consignments the week of
July 20 – 24 & arrange on farms pictures.
Like us on Facebook and watch for more updates
NOTE:

If you have already registered on High Bid use your same User Name and Password.
The site will prompt you to register if you have not previously registered.
If you have any problems feel free to call our office Friday morning and they will help.
ph. 519-765-2406
We always have available or will buy fresh heifers to help with your quota needs.

Auction Sales are the last Friday of every month