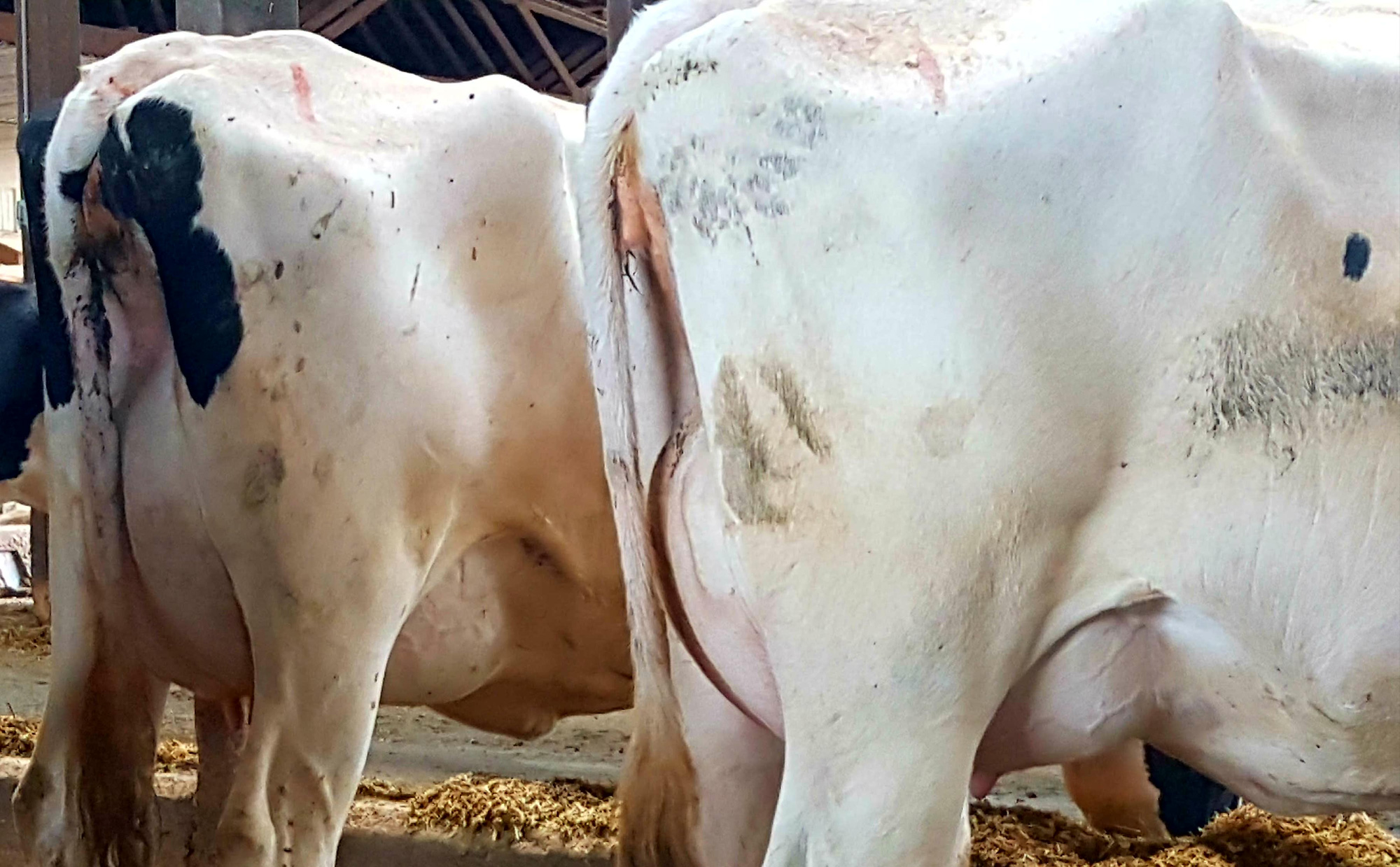 Dairy Auction Friday August 25, 2017 – 12 Noon
Milk! Milk! Milk!
80 Head Sell
Large dairy auction featuring 35 REGISTERED free stall parlour trained (12, 2 nd calvers & 23 1 st
calvers) from Four Hands Holsteins, Amery Wi.  A very consistent dairy group of recently fresh,
low SCC cows. Sired by "Dorcy" "Bookem" "Massey" "Shottle" "Alta Porter" to name a few. The
pedigrees run deep! Take advantage of this low maintenance high production group!
A group of registered and grade heifers free stall, parlour trained to follow with local
consignments.
Check out our Facebook page for updates, pictures and video's
Consignment welcome!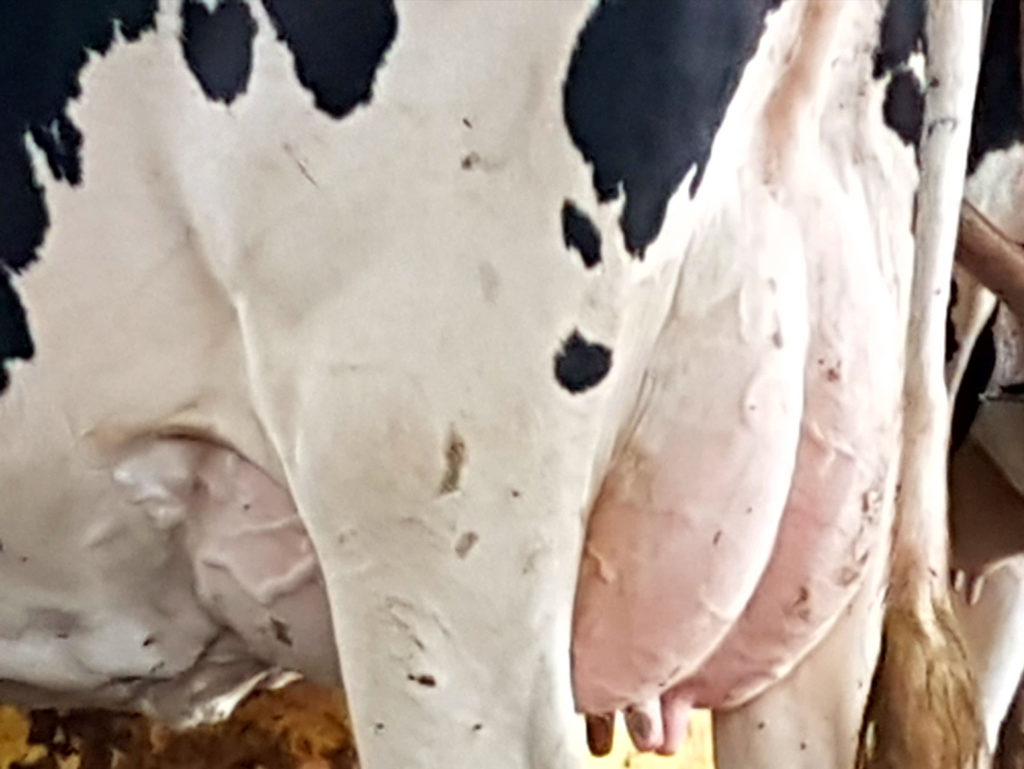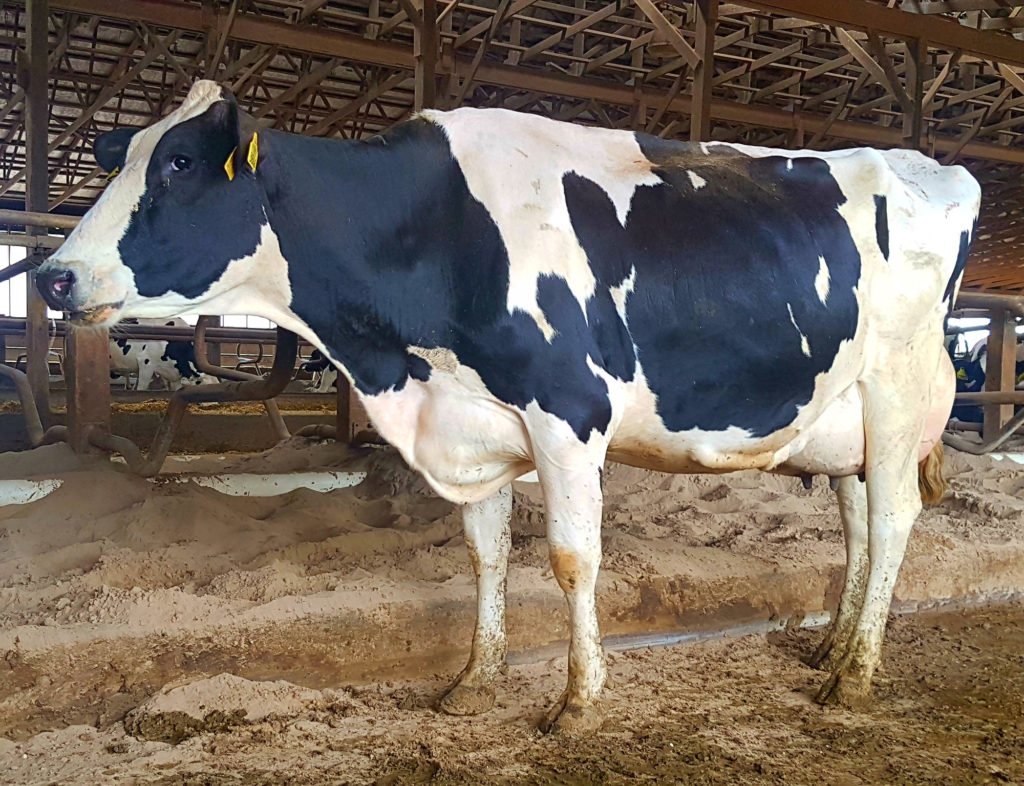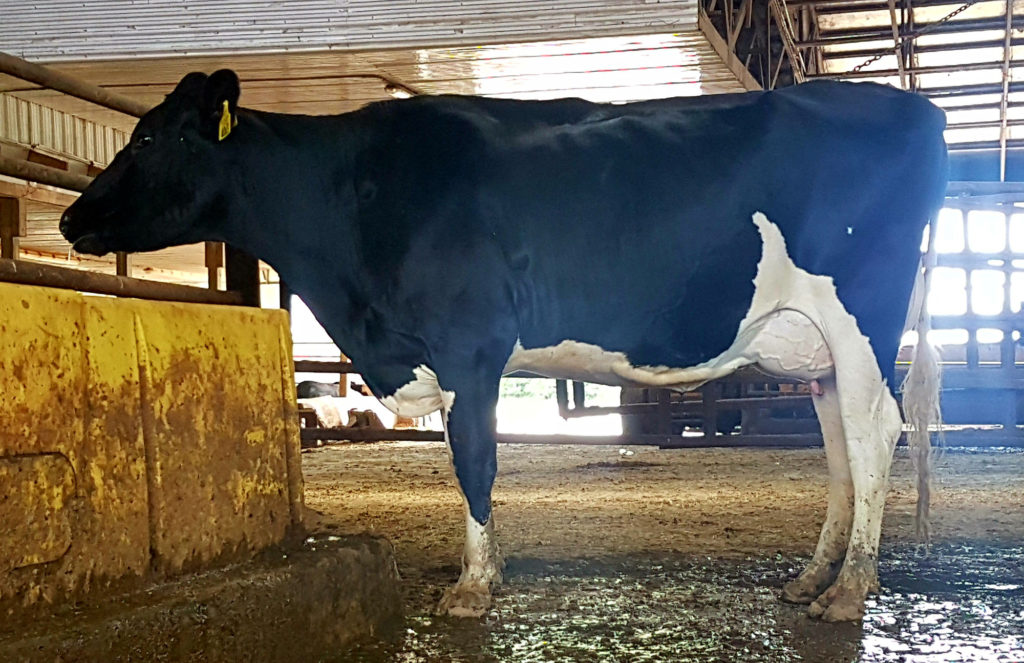 Jim Doan 519-777- 9389
John Walker 519-521- 7714
Brent Howe: 519-282- 5245
Walker Dairy Inc
50828 Talbot Ln, R.R. #1, Aylmer Ontario
519-765- 2406